Passion is key
Our Vision
To strive towards continuous development of methods, strategies and research to alleviate the Nation's problems in the field of education and employment.
When?
St. Jude's Business Training Centre was founded on 1st December 1966 by
Late Frank Correa and Late Sybil Correa.
Why?
To provide training in the field of Academy/ Vocational/ Technical education. The mission has been and shall continue to be "Pursuit of Excellence quality education" so that students can become value creating and successful members of society.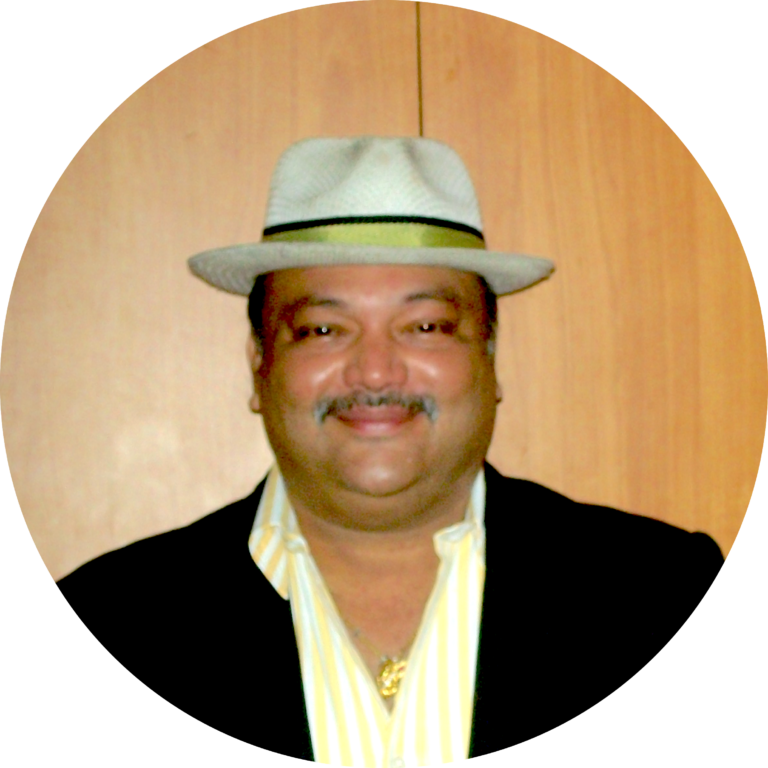 Visionary behind the
St. Jude's Business Training Centre
Frederick Savio Correa is a motivator trainer, a success coach that successfully made St. Jude's what it is today. He has an experience of more than 4 decades, and is on the path to make the world a better place to live in.
About Frederick Savio Correa
Frederick Savio Correa is a motivator, trainer and a success coach. At present the Principal/Director of St Judes. He has contributed in his own humble way to the alleviation of the problems of education. His teaching of soft skills, communications etc. has helped people for over 4 decades. His students feel strong, powerful, confident and happy. His lessons come from his research shows that his methods will help his students to learn 4-5 times faster and remember it much longer.
He has conducted seminars in organizations such as Wacker, Standard Chartered, Bharat Petroleum etc. With zeal and Enthusiasm he is now devoted in compiling self-help books to make a positive change in society. Deeply committed to the contribution and to make a difference, he established the Society of Let's Educate All Right Now (L.E.A.R.N.), He provides step by step instructions on increasing one's value in the most fundamental way along with ethical, moral stories of self mastery that will enable you to discover your true purpose and take control of yourself and shape your future.
Your moment
to shine has arrived.
About St Judes Business Training Centre
St Jude's Business Training Centre provides a variety of services ranging from corporate training, Life coaching, individual career counselling and consultancy.
The Academy
We started the Academy, schooling for the weaker section of students in 1989 under CBSE (Open), NOS and NOW The National Institute of Open Schooling (NIOS) formerly known as National Open School (NOS) which was established in November 1989 as an autonomous organization in pursuance of National Policy on Education 1986 by the Ministry of Education (MOE), Government of India. NIOS provides a number of Vocational, Life Enrichment and community oriented courses besides General and Academic Courses at the Secondary and Senior Secondary level.

Success is a skill developed by persistent people and passion is to motivate others to become persistent enough.
Frederick's inspiration is to educate people to change their lives and build their careers with their passion and vision towards doing something they love.